Ulf Bergström, EU adviser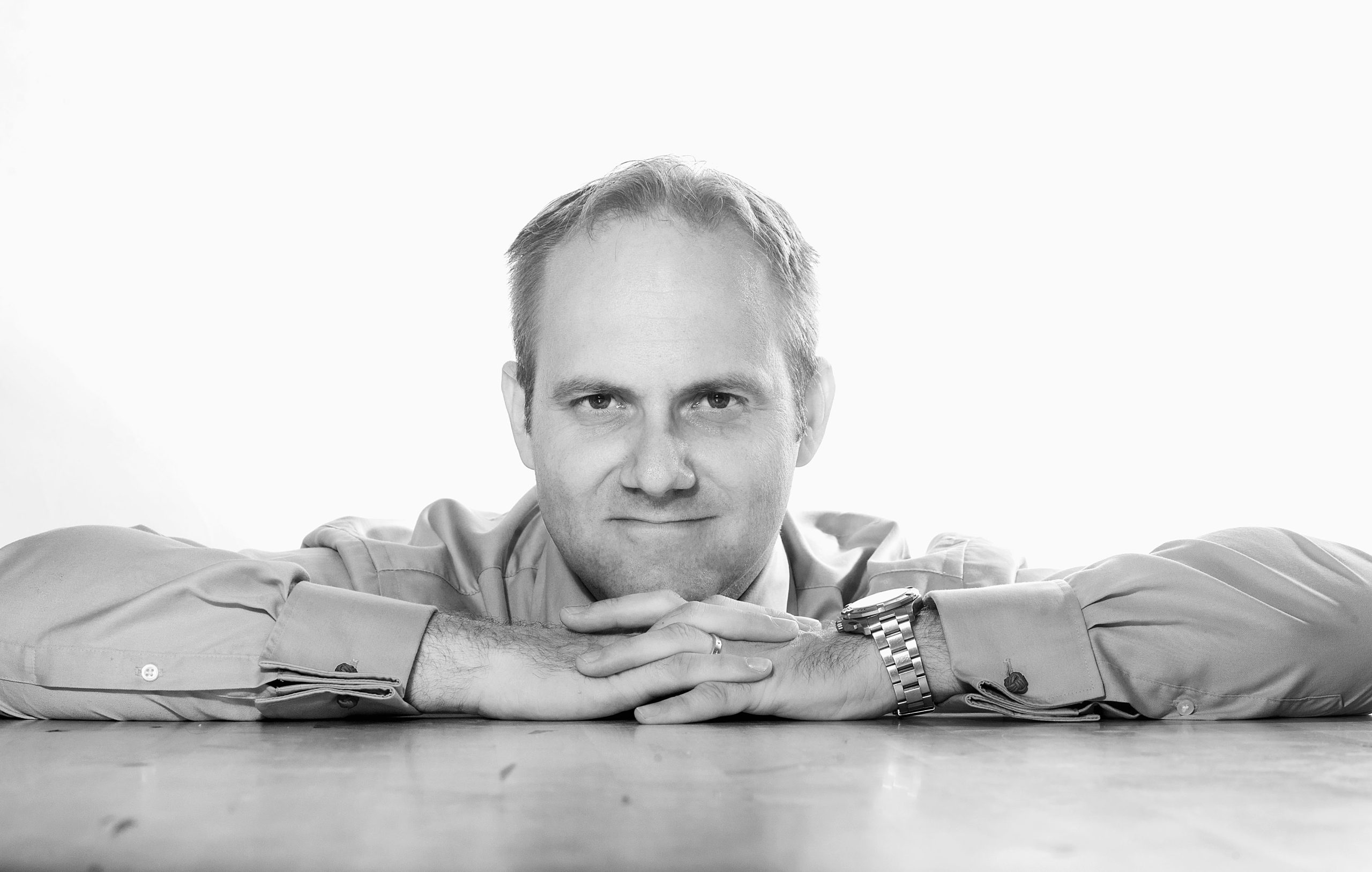 I speak five European langages (including English, and Swedish as mother tongue, plus a smattering of Spanish and Greek) and have a master's degree from the College of Europe, Bruges. This is the world's oldest EU-specialized postgraduate qualification, and is also the most widely held Master's degree amongst the alumni of EU institutions (according to Politico, 2021).
In addition, I have twenty-five years' work experience within the EU-bodies, as well as in the Swedish Government Office. This means that I have a sound foundation in politics and government, solid EU-knowledge and insights from the EU, and am expert in mastering the Union's major political issues and developments. With the EU's size and complexity, this is important, so as to be able to navigate its machinery quickly, and stay on top of what is going on and who the key players are, as situations evolve.
Solid EU background
With my background, I am skilled at dealing with the EU's ways of operating, having worked for four EU bodies, in areas including: cyber-security; macroeconomics; finance; fighting cross-border organised crime; and innovation. My experience includes working at both the central General Secretariat of the European Commission, and as a consultant. In addition, in my various roles, I have regularly dealt with EU affairs in Brussels, across a range of fields.
EU-influence or be influenced?
Eighty per cent of our legislation is said to be influenced by decisions within the EU. This means that sooner or later, your business will also be affected by developments within the Union. What happens in your sector is not decided only in Stockholm. That's why you need to be involved early, and will want to continuously monitor laws and policy that affect your area of ​​activity.
Act in time – using knowledge and contacts
"Knowledge is power", as the old adage goes. Therefore, it is important for your organisation or company to follow up on questions, build contacts, and act in time. This requires genuine EU-knowledge and a network of contacts. My established EU background means that I have both deep theoretical knowledge of the EU, and practical inside experience at the top level, as well as a wide network of EU contacts in business, the media and politics. In addition, I have a professional community of colleagues and associates, who can be called on to assist with larger or specialist assignments as subconsultants, should the issue require.
Start now!
five working languages (including English and Swedish)
master's degree from the College of Europe
solid EU knowledge
proven experience of working for the EU and the Swedish Government Office
extensive network of contacts in Sweden, as well as Brussels, and other capitals
able to build new and expand existing relationships
expertise in supporting and monitoring specific issues
able to provide strategic advice and analyse the EU dimension in the particular issue or sector relevant to you