Public affairs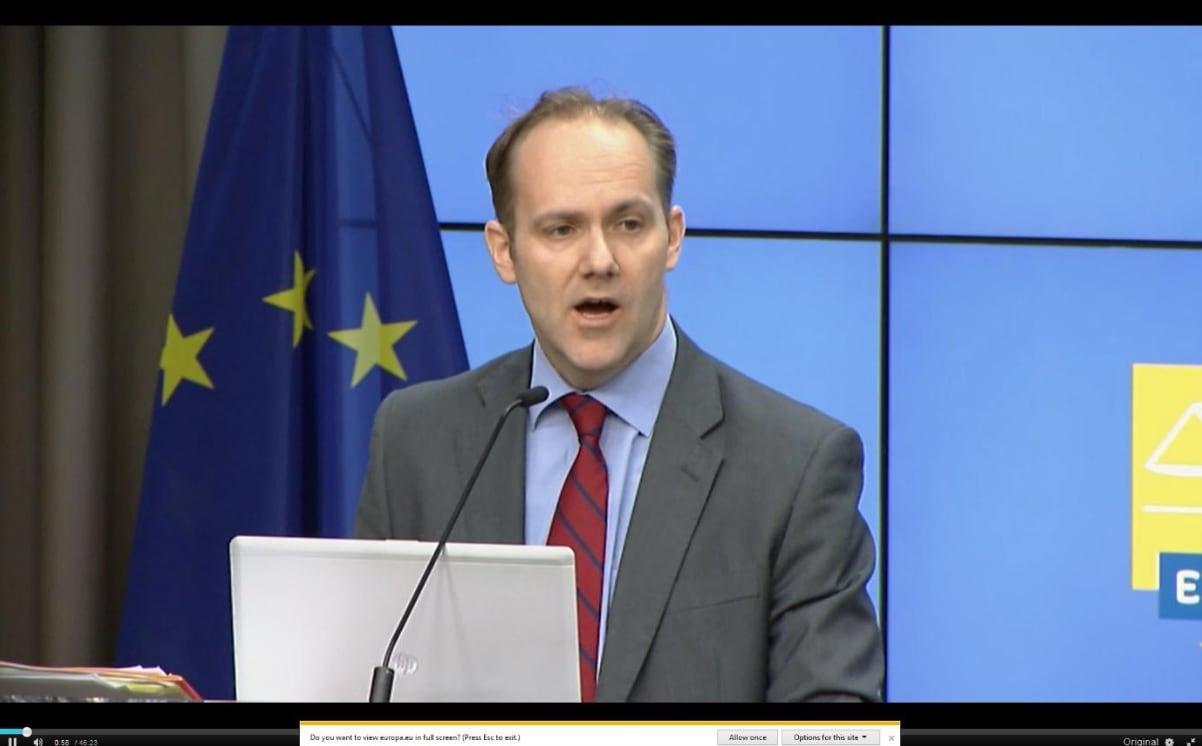 Politics, communication, and influence
In order to reach out, and to successfully achieve your objectives, it is necessary to have the right message, at the right time, using the right channel. For industry branch organisations, companies, and trade unions and NGOs, to influence society to achieve their business-critical
goals, solid experience in politics, media relations, strategy and crisis communications are required, together with a network within business, politics and the media. That is what Biondi Public Affairs CEO and senior consultant Ulf Bergström offers.
Who can afford not to take advice?
More and more organizations, companies and industry bodies are seeking help to gain expertise in public affairs, politics and advocacy, because what company can afford not to have good, solid, business-critical advice?
Twenty-five years of solid knowledge and experience
After twenty-five years at the intersection of politics, media and communication, at the top level, I have broad and in-depth experience of political communication, business operations, and decision-making, gained working for the Swedish government and EU bodies, as well as
for companies, trade associations and trade unions. If necessary, and on your behalf, I collaborate closely with other specialists. Either as a project manager, sub-consultant, and with complementary contacts in other specialist areas, to reach the business-critical goals
agreed with you.
Advice and business intelligence
This means that I understand how complex decision-making processes work and who the key players are, and can give bespoke, tailored advice to help you secure your business goals. I can analyse the situation and navigate you through the political landscape, with expert knowledge and a commitment to supporting you with the right blend of advice and business intelligence.
Knowledge, understanding, and network
I have a well-established network across European capitals including Stockholm and Brussels, having developed my skills in roles including press secretary, head of communications, and senior consultant, working for Swedish government departments, industry organizations,
and European Union bodies, and hold a master's degree in political science and business administration from the College of Europe. This range of professional expertise and top-level experience will help you to achieve your strategic business objectives, and successfully meet
the communication challenges that face today's organisations.