Moderator Ulf Bergström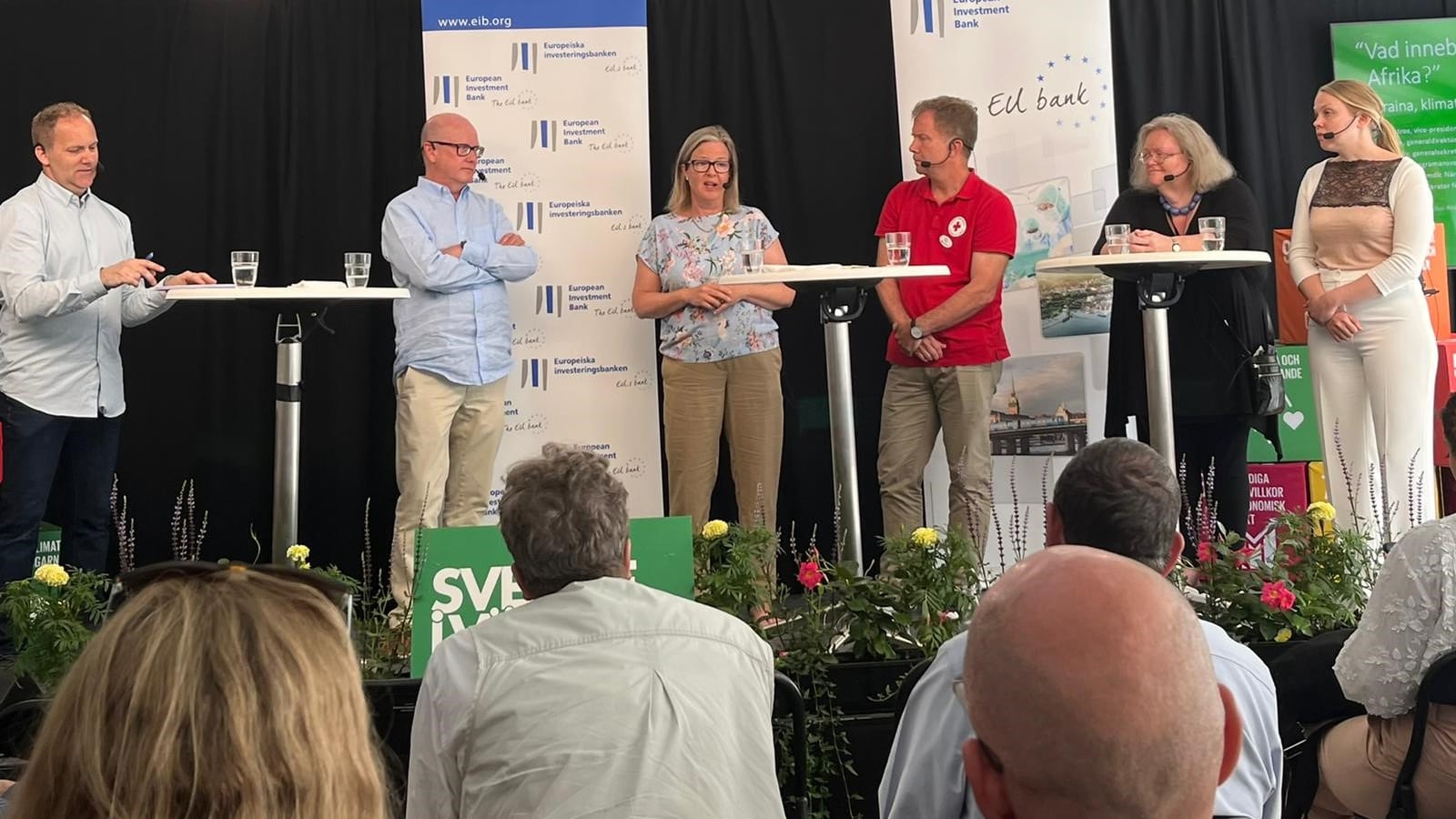 ABOUT ULF AS A MODERATOR
Ulf Bergström has led discussions, been a presenter and moderated seminars, events and conferences in a wide range of areas for 20 years, using his linguistic skills in English, French, German and Swedish.
Genuine experience
Ulf has worked across numerous fields, ranging from business; cyber-security, digitisation, agriculture and EU projects leadership, to politics; human rights, disinformation, EU co-operation, innovation and the InvestEU-program , international aid, Ukraine and food security, to culture; culture, music and writing. His experience covers small format, intimate and personal gatherings, to large scale international settings. Among his other achievements, Ulf counts leading Sweden's biggest ever international media conference, with more than 2,000 registered media representatives.
Ulf's network of contacts and clients ranges from trade associations, companies and executive management teams, to governmental bodies, and NGOs.
With Ulf Bergström as your event moderator, you will be able to rely on his commitment, dynamism, and, when appropriate, humour, combined with a calmness that contributes to a relaxed atmosphere for the participants, with engaged audiences, a stimulating atmosphere. His broad experience of many different areas of society sectors deepens the conversation and helps to bring core issues to the fore. Ulf is equally at home with interactive, or digital audiovisual and presentation tools to involve the audience. And should the so client so desire, Ulf is happy to use his operatic singing voice to keep the audience engaged.
In my own words
With my master's degree from the College of Europe and my top-level inside experience of international leadership in Sweden's Government Offices and the EU's machinery, I can inspire and lead smart conversations to bring new insights to your audience. I use my broad knowledge and experience from having been a speaker myself on various panels to find what is not obvious, what gives new insights and a new perspective on the issue.
For me, it is an honour to have the opportunity to read-up on and master any new topic. Only by doing this is it possible to fully grasp the key points that participants highlight as a session develops, and thus be able to react swiftly, to briefly crystalise something particularly important, and then steer the debate back to the main question.
In bringing a high level of skill and professional experience to the role of moderator, I am aware of the need to meet the key requirements of any session, making sure that, within the time available, the conversation's goal is reached, while also supporting all panel participants, before and during the session, so that they feel energised, and the discussion flows.