Corporate Communication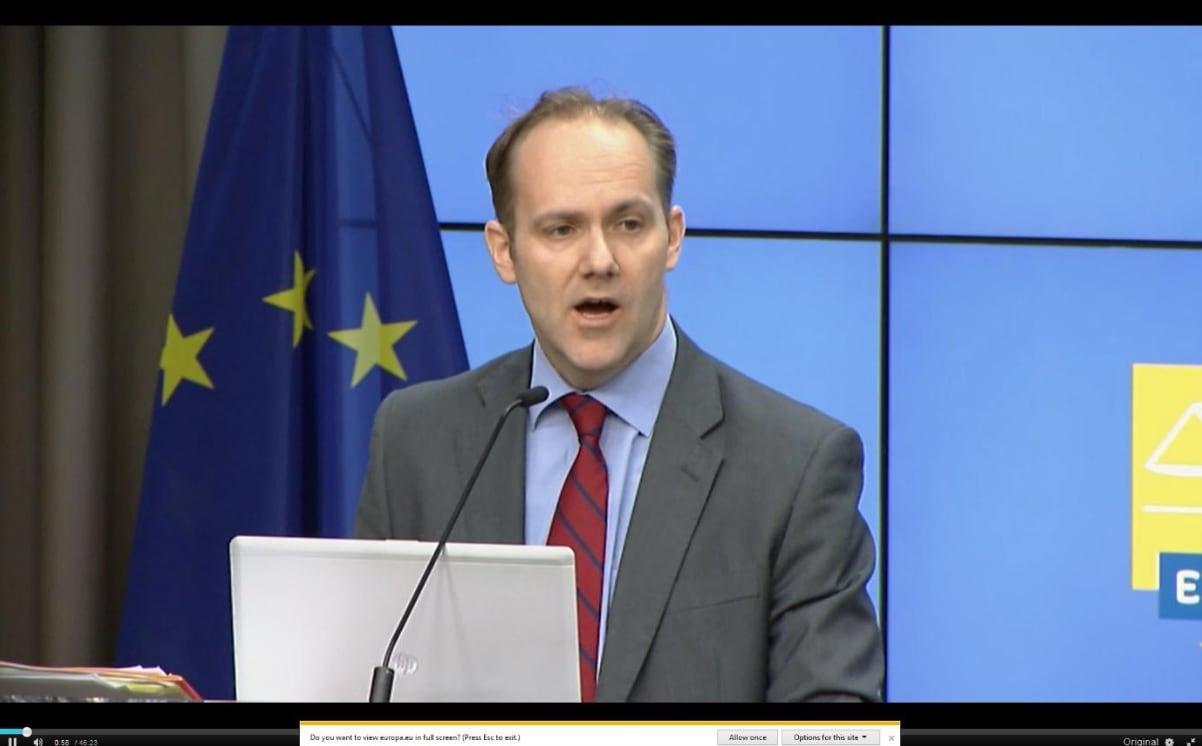 Corporate Communications
Well-planned, effective corporate communications contribute to your company's reputation, and for closing the deal. And a fundamental starting point is the brand. We support you in protecting your brand, strengthening and supporting your organisation's reputation, increasing awareness of your brand, and providing you with strategies for how to reach your target groups. We support you with:
Communication strategies
Internal communication
Strategic advice at board and management level
Corporate brand
The promise
Your brand is a promise to your clients, which is linked to memories and experiences. The brand is thus one of your strongest business assets. Therefore, it is crucial to nurture the brand, as it is the best way to market your organization, your products or services, and to position yourself vis-a-vis your competitors. To ensure that the brand is always ahead, it pays to get external, objective expertise, in order to increase internal knowledge of the brand's strengths, and be able to develop it further.
Brand commitment equals leadership
How do you sharpen the brand? How do you ensure that you are relevant in a constantly changing world? Do you want to transform the world? Inspire? Sell your product? Build a strong organization that leads development and attracts investors? To do any of these things, your brand must create trust. Strengthening the brand is a way to demonstrate your commitment and leadership of your organisation, internally and externally.
Express yourself through your brand
Show that you care about the brand, and you show the world that you care about people, the company and the message you want to convey about your product or service. If you do not care about the brand why should anybody trust you?
How to build and retain trust
What are the current channels to best strengthen the brand? Who are the best messengers? Your organization should have a clear strategy to answerthese management questions, and a strategy for anses
Who can afford not to protect their brand? We can guide your choices for the future.
Biondi offers:
Business intelligence and competitor analysis
ndependent insight into strengths and weaknesses
The creation of a branding platform
Positioning/re-positioning of the brand to where you want it to be
Using the brand to support internal communication
Brand strengthening
Overall, we support you with communications process management, strategy selection, and the creation of text that makes the crucial difference to strengthening your brand.