Crisis communication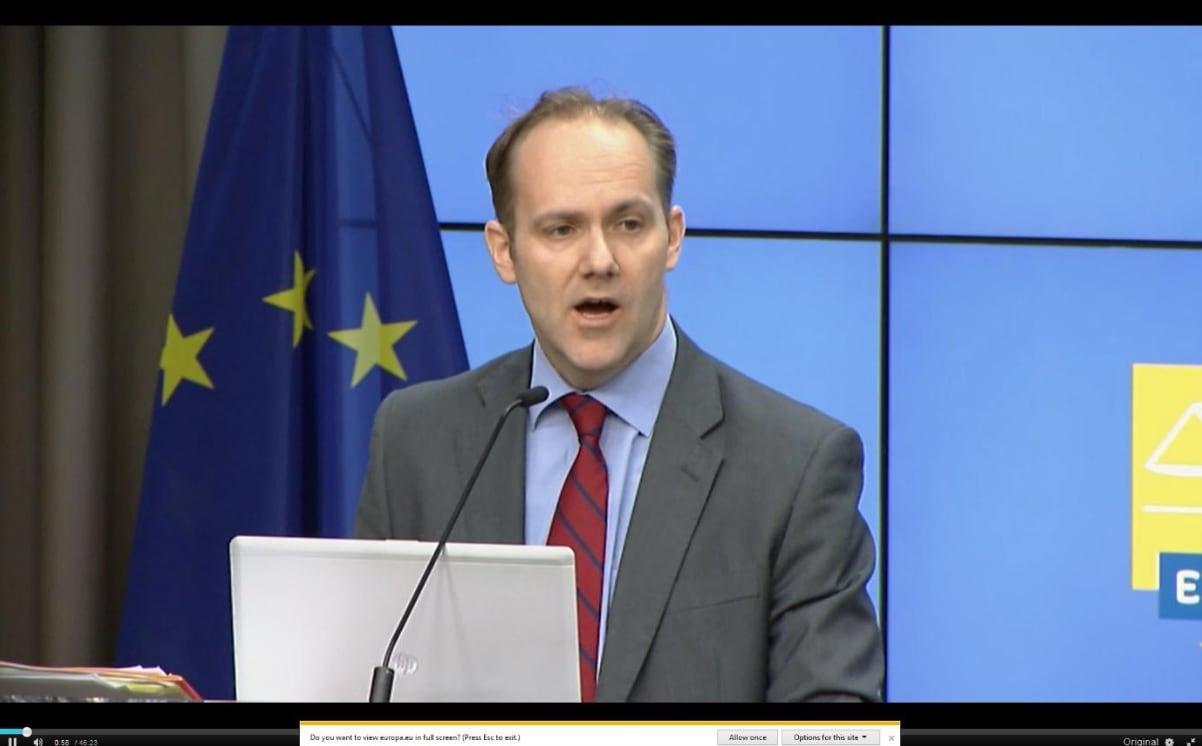 "There are only two types of organisations; those who have already had a crisis, and those that will."
I offer companies, trade associations and public figures the following media crisis support:
Crisis consultancy – emergency advice, strategic and operational support in case of crisis
Crisis training – crisis communication
Media training – prepare yourself: mitigate the crisis before it comes
Crisis communication planning
Prepare for the storm
When the crisis comes – because a crisis will come, big or small, it is only a matter of time – your company, organization, or you as a public figure needs to be able to act quickly, to take control of the messaging and move into positive communictions with your key stakeholders . You need to land on your feet, as quickly as possible, and with as little damage as possible.
At the same time, dealing with negative coverage and media crises is complicated. The pressure from outside might make you want to handle the issue instantly and internally. But as a public-facing individual or organization, you might find that you need advice from the outside – because you are in the eye of the storm, you may not be able to act objectively. Therefore, an external perspective is required: to give an objective picture of how you are being seen; to tell potentially uncomfortable truths and spell out inconvenient thoughts; and to impartially clarify the options that will help you to weather the storm. In these situations, my proven experience can be a crucial, powerful resource to steer you through and out of the crisis.
Crisis management – a sound investment
Learn to understand different types of crises, the different phases of a crisis and what you can do to prevent it, before it arrives. The best thing you can do to avoid or reduce the effects of a negative media hype and crisis is to prepare before the storm hits. Also, you need to know what to do to reduce the damage once the winds start to blow. Your personal approach, or your organization's internal culture and will affect the outcome of the crisis – so do you know what kind of individual, company or organization you are, to help you handle the storm? My crisis communications methodology will help you to better understand you communications strengths and capabilities, and develop them to deal with crises successfully.
A safe pair of hands
I have solid, in-depth practical expertise in handling various kinds of crises and their effects – internal as well as external– dealing with media criticism, negative media coverage and reputational risk. I have developed these skills in roles including press secretary, head of communications, and senior consultant, with government departments, industry organizations, and European Union bodies.