About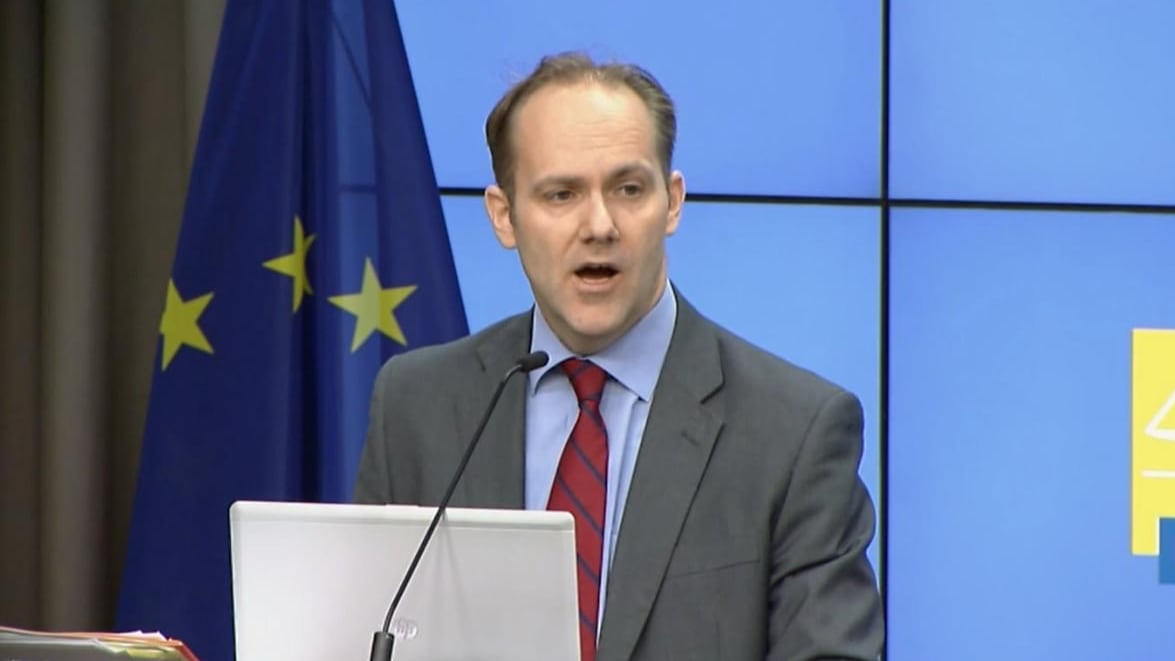 Biondi Consulting offers services in public affairs, crisis communication, corporate communications, EU advisory services, and moderator services, and is run by CEO and senior consultant Ulf Bergström.
Biondi Consulting is part of the activities Biondi Productions offers.
Where does the name Biondi come from?
"Biondi" was the nickname I was given by constantly new, temporary teammates
in Florence, when I played football in a local park, during the 90's.
As the hair has become thinner and the color has faded slightly over the years, Biondi is a fond nickname and memory of Italy for me, as an EU-veteran.
In addition, "B on D", in an English word-play, which is reflected in Biondi's logotype.